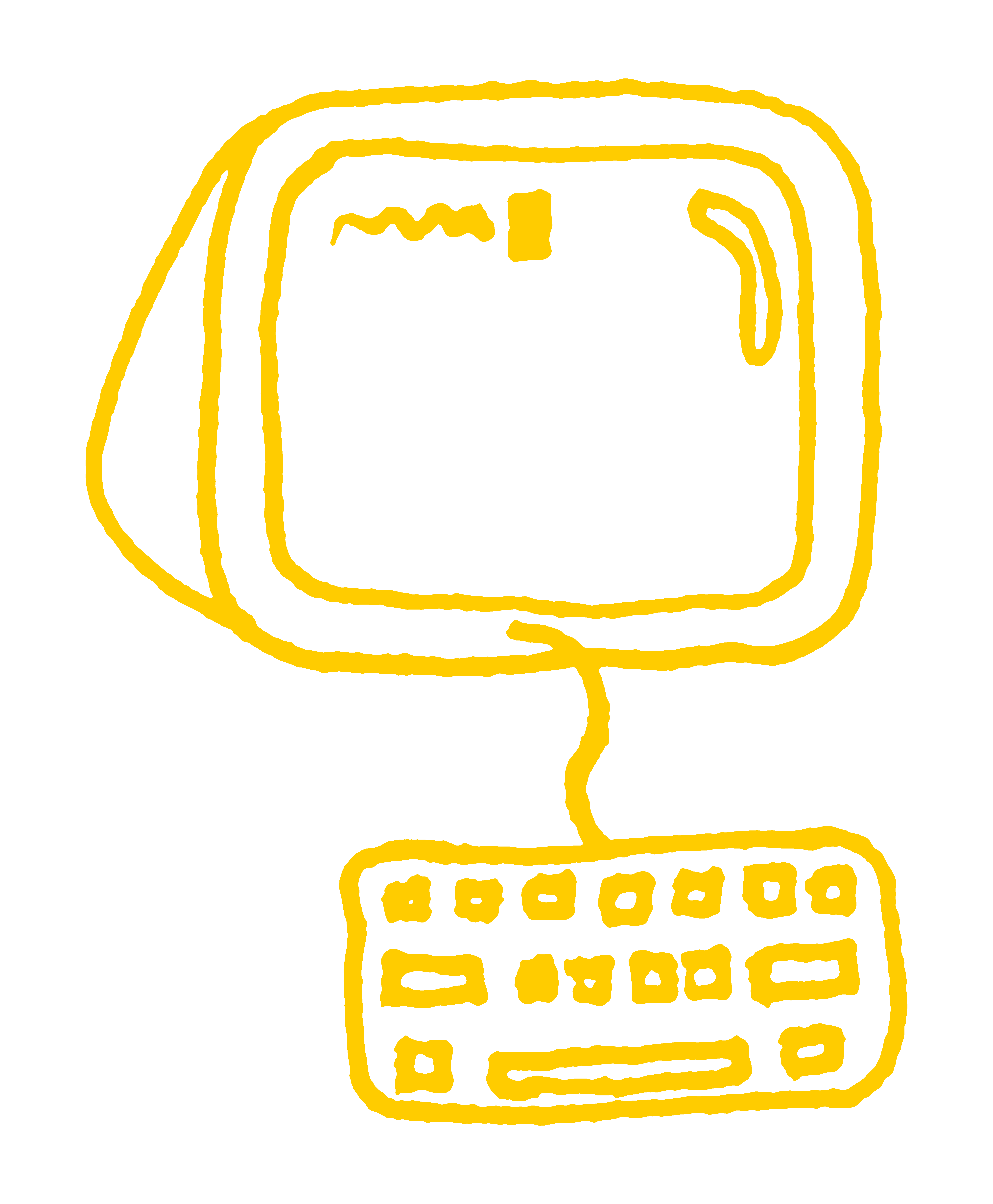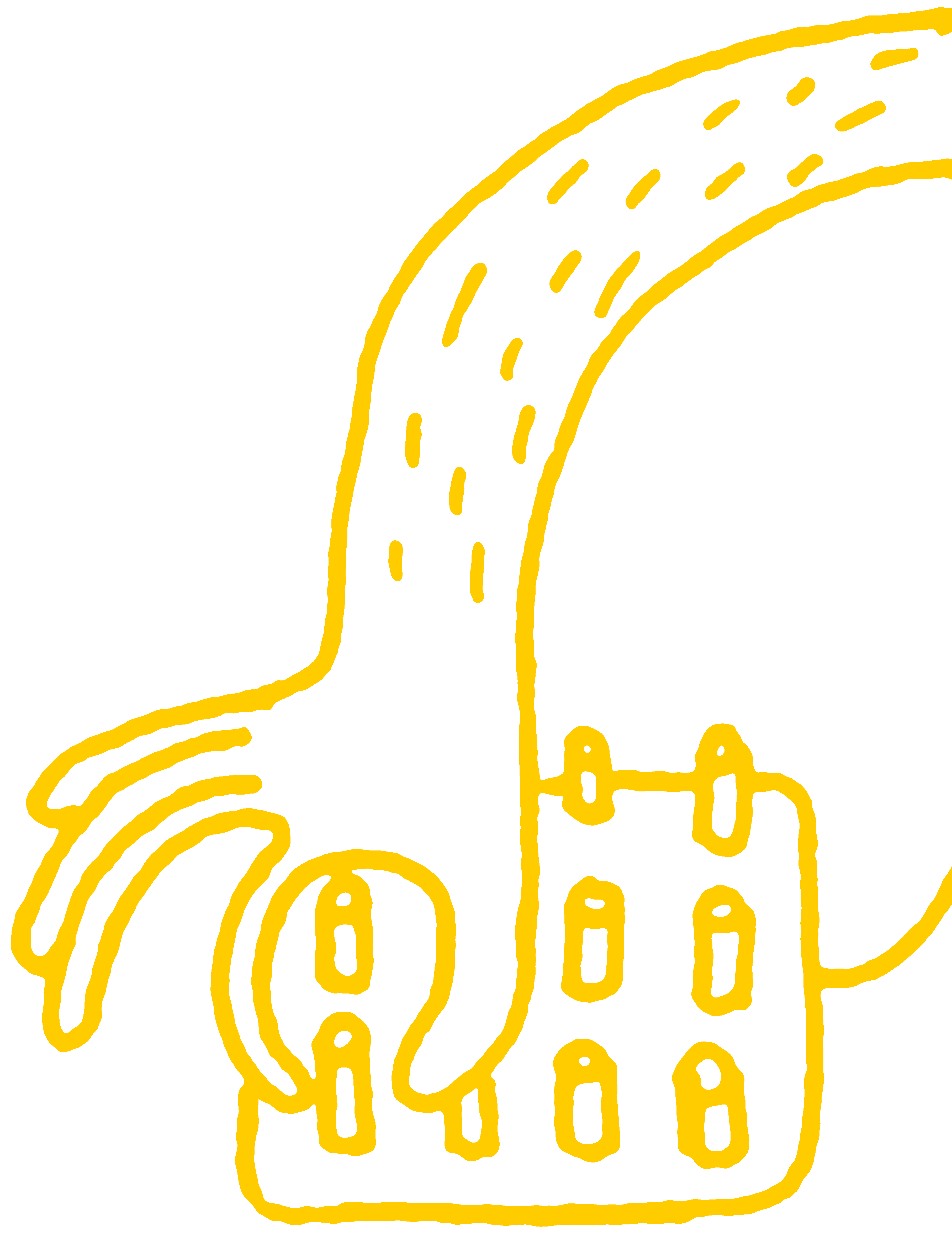 We're partnering with the New Media Caucus to present a live recording of New Rules: Conversation with New Media Artists. February 17, 2023 in New York.
The final in a trio of episodes we're doing on artists working with bots and conversational agents. We speak to Emily Martinez of QueerAI on their work in bots and their collaborative AI chatbot experiment trained on erotic literature, feminist and queer theory, and an ethics of embodiment. We also talk with Jessica Garson, a Senior Developer Advocate at Twitter.
Ryan Kuo is an artist and writer creating projects that are diagrammatic and evoke a person or people arguing. In this episode we speak with Ryan and his collaborator Tommy Martinez about Faith, an 'easily triggered' AI voice assistant.
Stephanie Dinkins is a transmedia artist creating platforms for dialog about race, gender, aging, and our future histories. In this episode we speak about her conversations with the advanced AI Bina48 and her work building conversational agents based on oral history.
Since 2007 artist Wok The Rock has run Yes No Wave, a Javanese net audio record label that makes music available for free legal download. Yes No Wave albums are released under a creative commons license allowing free non-commercial use and the freedom to remix the music.
The Iyapo Repository is a digital resource library built to preserve the digital histories and legacy of people of African descent. Our guest is Ayodamola Tanimowo Okunseinde (Ayo), co-creator along with Salome Asega.
In this episode we talk about the phenomenon of the offline internet in Cuba known as El Paquete Semanal or The Weekly Package. Our guests are Cuban artist Nestor Siré and American artist Julia Weist who research, intervene and make art about El Paquete.
In this episode we're digging deep into the past of a radical history of personal computers, community networks and the rise of people's technology. Our guest is engineer Lee Felsenstein, who relates a story of activism and engineering.
In this episode we meet artists and hackers that aren't satisfied with the limitations of programming languages. Our guests are Sarah Groff Hennigh-Palermo, Ramsey Nasser, Daniel Temkin, and Anuoluwapo Karounwi.